Traveling to Beirut anytime soon? We all know that Beirut is a sleepless city; but where does everyone go after dark? Amber Consulting points us in the right direction.
Pacifico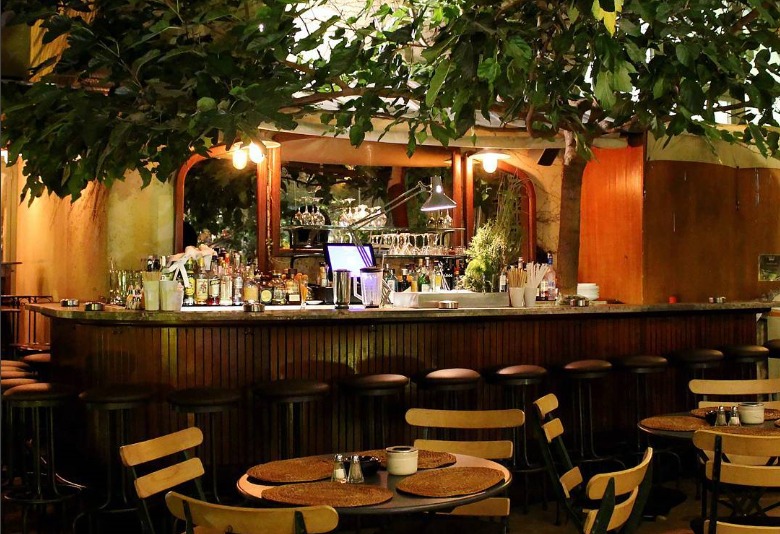 Although Monot Street in Achrafieh has experienced its ups and downs, Pacifico has managed to continuously attract customers with its cool Latin vibes and consistent level of service.
Dragonfly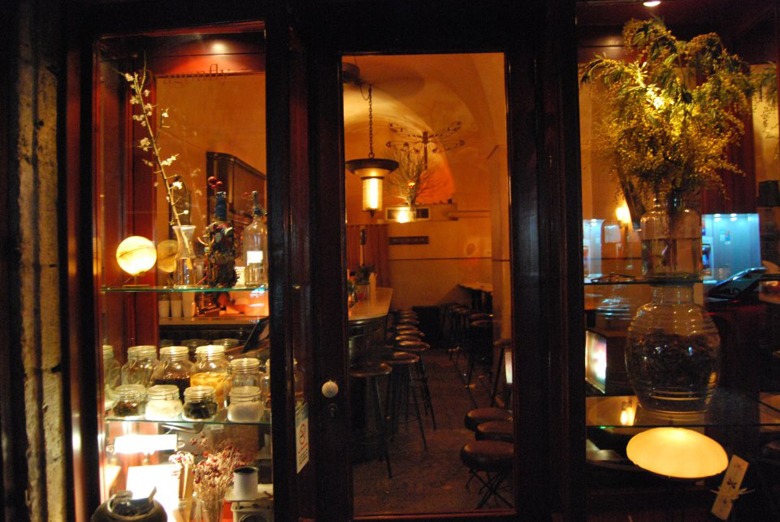 The saying goes that "Paris is always a good idea," but if you don't have the time to fly, you can simply head to Dragonfly on Gouraud Street in Gemmayze, where you're guaranteed a Parisian-esque experience.
Internazionale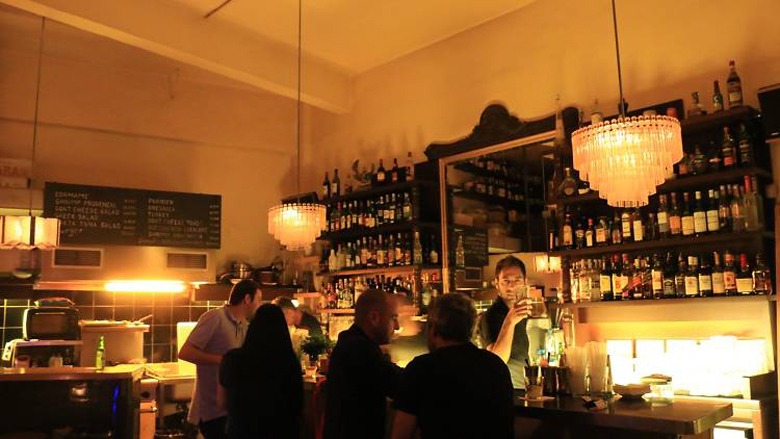 Some call it hip, while others call it chilled. What's for sure is that Internazionale remains one of the most visited bars in Mar Mikhael. Café by day and bar at night, this place is perfect for those seeking a laid-back vibe.
Centrale
Achrafieh's hidden gem Centrale is still serving food and cocktails of the same quality as when it opened in 2001. Everything about this place is special, but it is Centrale's suspended tunnel bar that really stands out. Head up in the funky elevator and enjoy the jazz, funk and RnB beats late into the night.
Torino Express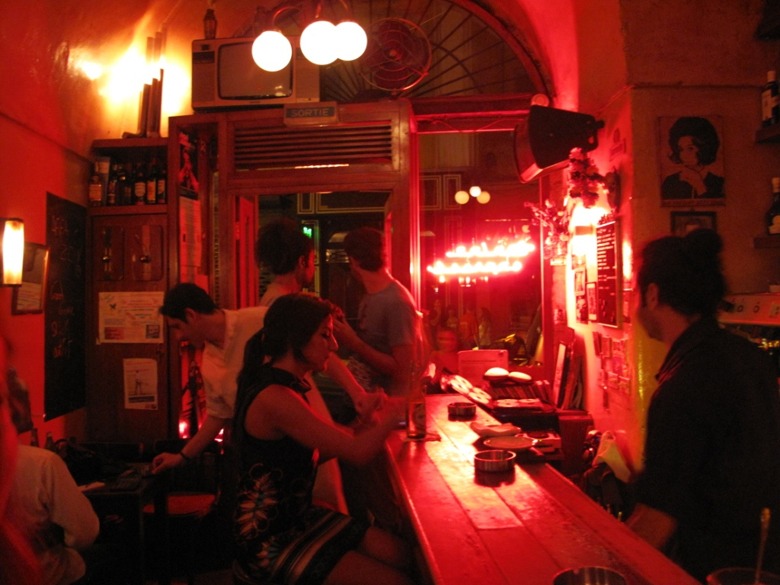 Set in the domed cellar of a 1930s home, Torino Express was among the first bars to open in Gemmayze. With a seated capacity of just 18 people, it is an authentic bar where you can rub shoulders with artists, musicians and journalists.
Abou Elie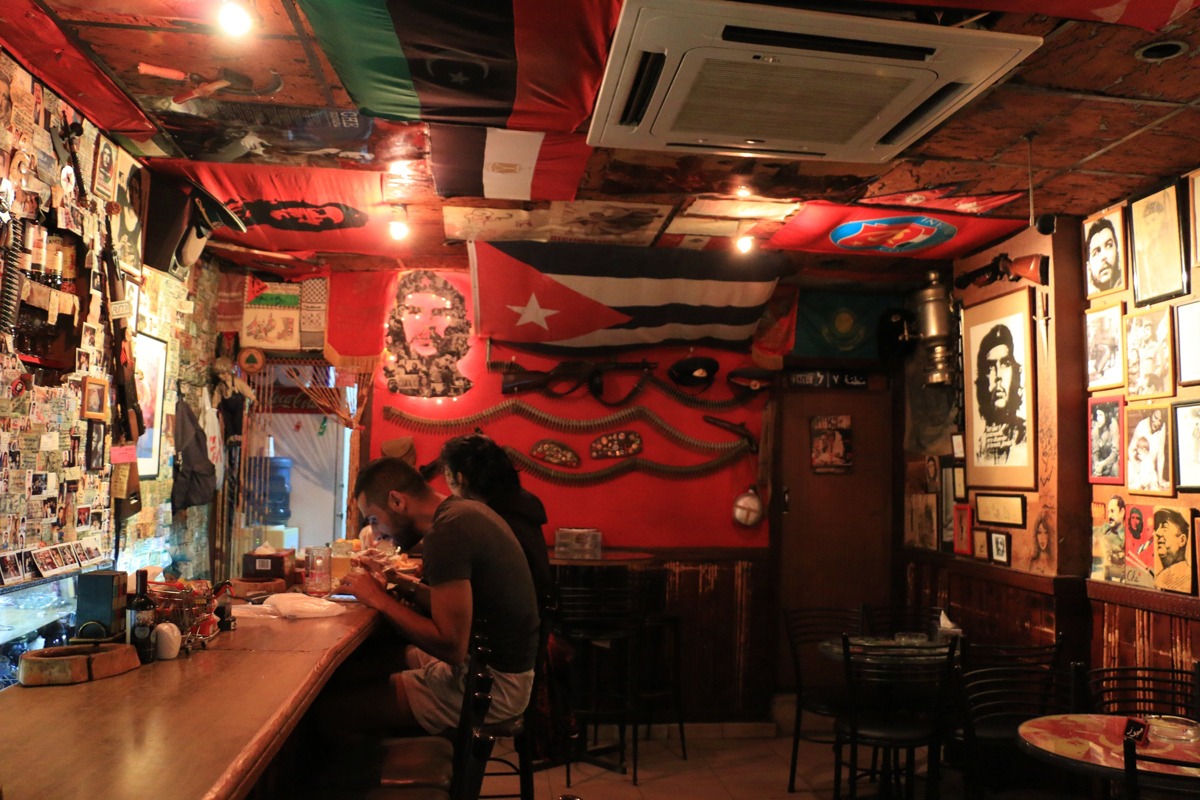 Abou Elie was once an invitation-only bar, but now it is open to all. Set on the ground floor of the Yacoubian building in Caracas, Hamra, its revolutionary spirit is palpable; you only need to see the portraits of Che Guevara and Lenin at the entrance to know that's a fact.
Blue Note Café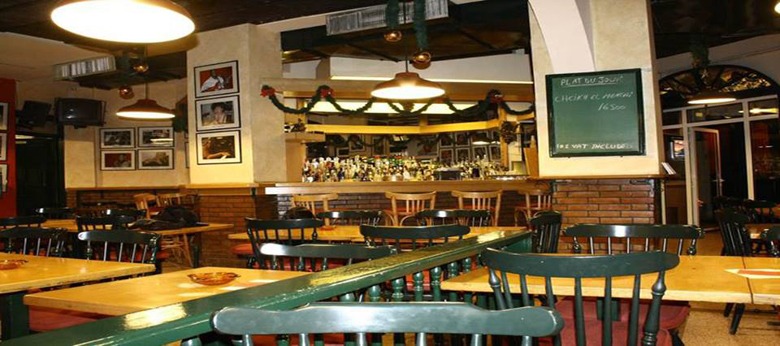 Another hidden classic in Hamra is Blue Note Café. Having recently celebrated its 30th anniversary, this popular jazz bar is a favorite among celebrities, politicians and diplomats.
aource: http://www.lebanontraveler.com/en/magazine/bars-in-beirut-the-classics/